Triton Protect Advantage+
Included with any New Vehicle Purchase

Triton Protect Advantage+ Vehicle Service Contract (VSC) covers wear-item components not typically covered by the manufacturer's warranty such as brake pads, engine belts and hoses, windshield wiper blades and more items that may need to be replaced over time. In addition, it protects your vehicle by covering parts and labor for wear-item components for unlimited mileage up to 4 years or 60K miles for 5 years. With no deductible and no out of pocket cost at the time of replacement, Triton Protect Advantage+ VSC allows:
Covered Wear-Item Components Include:
BRAKE PADS
One (1) replacement set of front and rear brake pads or brake lining/shoes
BRAKE ROTORS
One (1) replacement set of front and rear brake rotors or drums
BATTERY
One (1) replacement battery
HEADLAMPS
Unlimited replacement of headlamps
BELTS AND HOSES
Unlimited replacement of all belts and hoses
WINDSHIELD WIPER BLADES
One (1) replacement set of windshield wiper blades and/or inserts
WHEEL ALIGNEMENT
One (1) wheel alignment according to recommended manufacturer specifications
BULBS AND FUSES
Unlimited replacement of fuses and interior/exterior light bulbs including LED lights, if replaceable
Premier Plus Coverage Included:
Not only does Triton Protect Advantage+ VSC cover parts and labor of wear-item components, it also comes with Premier Plus Protection, our most extensive mechanical failure coverage available. Coverage includes:
Engine, Transmission, Drive Axle
Climate Control
Shocks, Front and Rear Suspension
Fuel Systems, Electrical Systems
Steering, Brakes, CV Boots
Navigation, Audio, High-Tech components
Built-In Benefits:
Premier Plus Coverage
No Deductible
24/7 Roadside Assistance
Substitute Transportation
Trip Interruption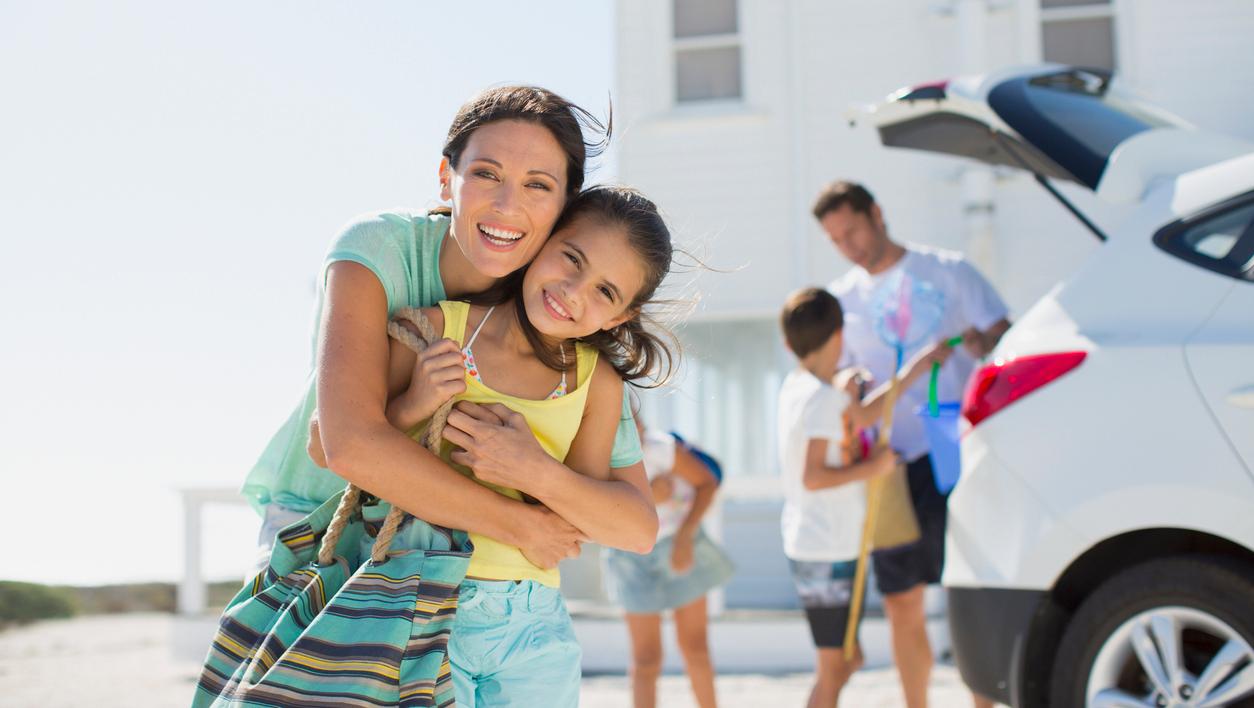 Product availability and the actual coverage, limitations and exclusions of the product may vary from state to state, and according to plan purchased. Subject to change without notice. Please contact your state representative for the most current coverage available.